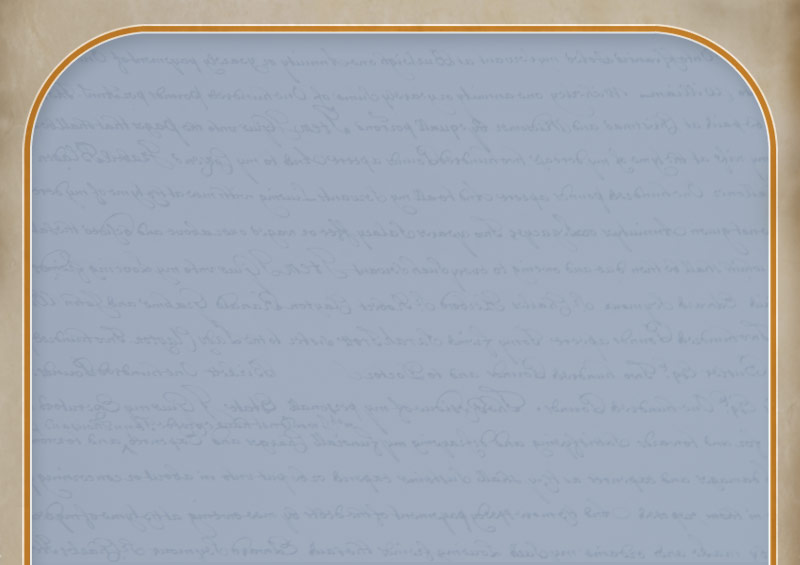 Most people do not realize the historical significance of the grist mill. These mills were some of the earliest economic indicators of a growing country, usually being built before schools and churches. Townships often grew from these mill sites while roads, stores, post offices, and stables were the result of the economic benefits mills brought to their communities.

Bost Grist Mill was established around 1810 (c.a.). The present building dates from the 1870's where the water wheel created 15 horsepower allowing the mill to produce 150 bushels a day. The Bost Grist Mill continues to use the same 48" French Buhr Millstone which was a prized possession in its day as compared to local granite grinding stones.

Some modifications were made to the building in 1908 after severe storms struck Cabarrus County, causing streams to rise to flood levels along Rocky River. The mill was partly destroyed after being washed off its foundation, but the Bost family persevered. Realizing the importance of the mill, local residents helped reconstruct and relocate the mill to a much safer location just 200 yards from its original setting on Rocky River.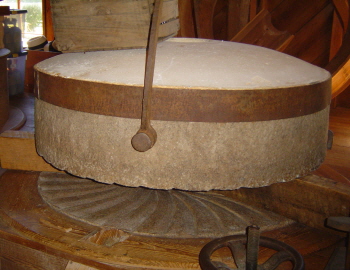 Mill stone used to grind at Bost Grist Mill in the 1800's and still grinds our products today.

Picture of Bost Grist Mill dating prior to 1908 when mill resided on banks of the Rocky River.