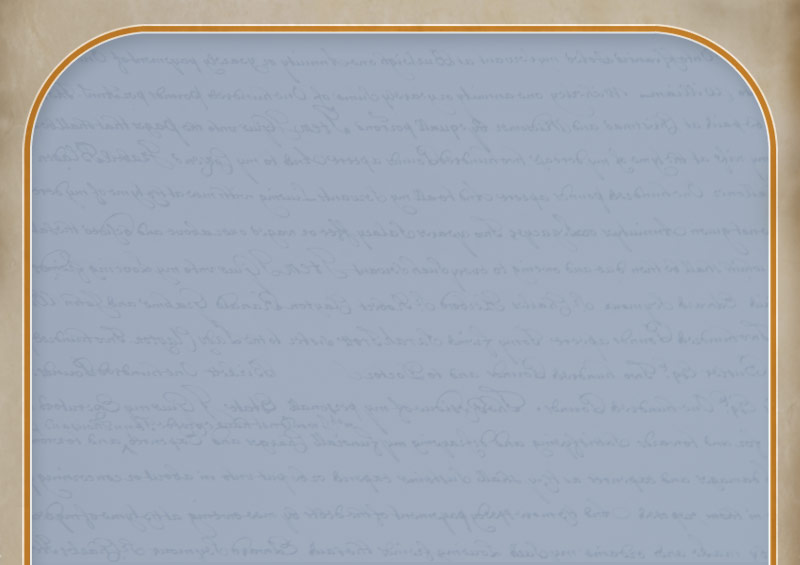 Welcome to the Bost Grist Mill products page. We specialize in the stone grinding of yellow and white corn. All cornmeal and grits meet only the highest of standards and are packaged at the mill.  Because our quality control standards are high, we select only the finest corn for grinding and inspect all meal and grits during packaging.  

Below is a list of the corn products we offer for sale.

Stone Ground Cornmeal-Yellow or White ($4.00/ 2lb. Bag)

Stone Ground Grits- Yellow or White ($4.00/ 2lb. Bag) 

Custom Made Baskets

Priced from $15.00 and up.  You choose the price or the items, we can custom make it for you.You can have them wrapped or left open. Great for Door Prizes or Christmas Gifts.

We also offer a wide variety of unique items in our gift shop. For more information or to place an order, please contact us at 704-782-1600 or E-mail us at 
bostgristmill@netzero.com
We will be glad to open the mill at anytime to let you shop, or if you need cornmeal and grits, please call us at 704-782-1600 and we will open for you to pick up your items, and will gladly ship any product to you. E-mail us for details and we look forward to serving you.